Released:
November 13th, 2012
I live in a world without magic or miracles. A place where there are no clairvoyants or shapeshifters, no angels or superhuman boys to save you. A place where people die and music disintegrates and things suck. I am pressed so hard agains the earth by the weight of reality that some days I wonder how I am able to lift my feet to walk.
Former piano prodigy, Nastya Kashnikov, wants two things: to get through high school without anyone learning about her past and to make the boy who took everything from her–her identity, her spirit, her will to live–pay.
Josh Bennett's story is no secret: every person he loves has been taken from his life until, at seventeen years old, there is no one left. Now all he wants is to be left alone and people allow it because when your name is synonymous to death, everyone tends to give you your space.
Everyone except Natsya, the mysterious new girl at school who starts showing up and won't go away until she insinuated herself into every aspect of his life. But the more he gets to know her, the more of an enigma she becomes. As their relationship intensifies and the unanswered questions begin to pile up, he starts to wonder if he will ever learn the secrets she's been hiding–or if he even wants to.
The Sea of Tranquility
is a rich, intense, and brilliantly imagined story about a lonely boy, an emotionally fragile girl, and the miracle of second chances.
"People like to say love is unconditional, but it's not, and even if it was unconditional, it's still never free. There's always an expectation attached. They always want something in return. Like they want you to be happy or whatever and that makes you automatically responsible for their happiness because they won't be happy unless you are."
I have to be honest here. At first, when I read the blurb, I was just like: "Ehh, I'll read this later." *pushes book to the side* It sounded like such a cliché plot that I was so lazy to read it. But, man oh man, am I
ever so damn glad
that I decided to read it.
The Sea of Tranquility
is so undeniably beautifully written. It's a very thought-provoking and meaningful kind of story. It follows the story of the protagonist, Natsya Kashnikov, about her suffering and how she lost her soul. Katja Millay explores the themes of pain, salvation, and second chances. How to overcome those obstacles and hurdles along the way. The pace was
set just right.
It wasn't pulled on and on but it wasn't speeding either. The story develops so well and thoroughly from the beginning until the end, to tell us the story–as well as feel and experience the emotions–of both the hero and the heroine.
This book just absolutely wowed me. It was so beautiful. So
damn beautiful.
I rarely ever cry in books but this one made me
weep like a baby.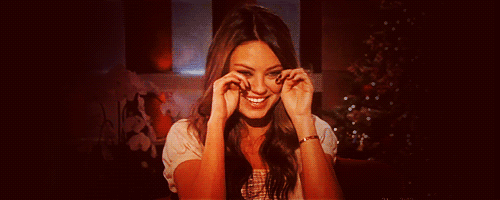 Josh Bennett has always been alone until Natsya enters his world (how cliché does that sound?) but their story isn't the average, romantic plot. He's so damn sweet and considerate. He doesn't just force himself into his world (not that he wanted to initially). He wants to know more about her but he doesn't want to push her too far. He focused on making her happy because that was what mattered most to him.
I think that since Natsya stepped into his life, he just has this permanent presence, which is her, so when she's not there, he just feels lonely. It's different because he was so used to being left unbothered.
"I'm used to being alone, but tonight I feel more alone. Like i'm not just alone in my house, I'm alone in the world. And maybe that's its own blessing, because now, I never have to do this again."
And I freaking love Josh's nickname of her.
"Good morning, Sunshine."
Natsya has by far been one of the most complicated characters I've read about–hell, she may even be the
most
complex character I've ever read about. Starting from her lack of speech, her choice of clothing. This all relates to her damaged past. That one event that had
turned her whole world upside down.
As the story builds up, the tension begins to pile, and so does the secrets. We learn and look into her thoughts and emotions, to what changed her and to what
defined her.
For a high school student, Natsya has been through a lot of bad shit and this has formed her into who she was today. She is such a realistic thinker and so mature, and we could see all these from her thoughts.
"If we had a telescope, I could show you the Sea of Tranquility. See? Up there on the moon. […] I keep it there to remind me that it's bullshit. I thought it sounded like this beautiful, peaceful place. Like where you'd want to go when you die. Quiet and water everywhere. A place that would swallow you up and accept you no matter what."
I think that this was all Natsya wanted. All she wanted was to belong again. All she wanted was the serenity and the peacefulness of the world. She wanted things to be tranquil like how she imagined the Sea of Tranquility to be. She had this whole image in her head of her ideal place to end up.
AND I LOVE THE LEIGHTONS, ESPECIALLY DREW. Drew is the other person in
both
their lives who actually acknowledge them. It's kinda cute how they're both linked through Drew Leighton. He's this comical character who ends up being such a huge impact on both of them. Drew's tenacious and fucking hilarious.
Drew: "How come you call her honey and never use terms of endearment on me?"
Mrs. Leighton: "I do. Just last week I called you the bane of my existence."
Drew: "That's right, that was a good day."
The Sea of Tranquility
blew me the fuck away. I really didn't expect to be this impressed but Katja Millay has written such a bewitching book with deeply emotional and perplexing characters as we read and explore how the world always gives us second chances.
Minor Faults:
MY RATING: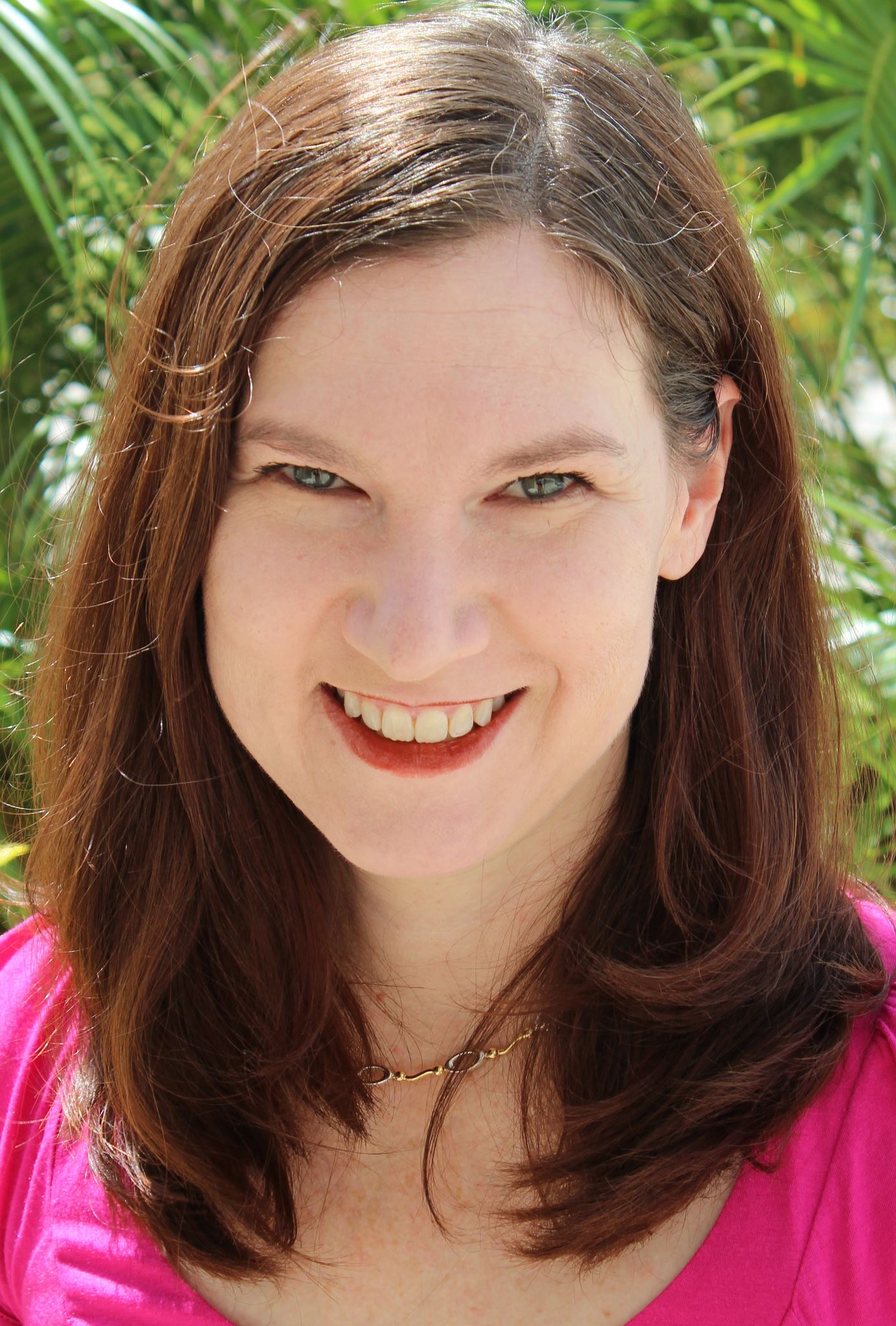 Katja Millay grew up in Florida and graduated with a degree in film & television production from Tisch School of the Arts at New York University. She has worked as a television producer and a film studies and screenwriting teacher. The Sea of Tranquility is her first book.
Check her out in these sites: