Waiting on Wednesday is a weekly event, hosted by Jill at
Breaking The Spine
to spotlight releases that we're looking forward to! Here is my choice this week...
Unravel
Title: Unravel
Author: Calia Read
Is it a sequel? No.
Release Date: February 17th, 2014
Six months ago, I was happy. I was simply Naomi Carradine.
One month ago, I was admitted into a psych ward.
Yesterday, Lachlan visited me. Kissed me. And told me that I'm starting to lose my mind.
Hours later, Max haunted my thoughts, reminding me I'm not crazy and that he needs my help.
A few minutes ago, I drifted further from reality, trying to unravel the past.
And now...everyone thinks I'm insane. But, I know he's real, and I know he needs me.
Do you believe me?
My Comments:
HOLY SHIT!!! Look at that blurb! I first found this out when Aestas from Aestas Book Blog placed this in her to-read pile. But omfggg, this sounds so terrific! I can't wait to read it!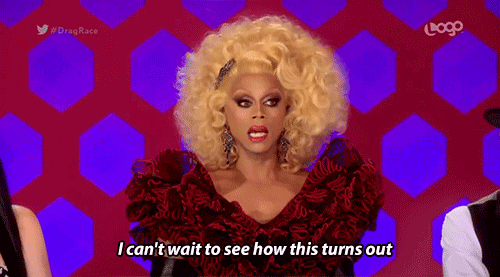 What are YOUR choices this week? Let me know in the comments below!