Waiting on Wednesday is a weekly event, hosted by Jill at
Breaking The Spine
to spotlight releases that we're looking forward to! Here is my choice this week...
Picturing Perfect - Melissa Brown
Title: Picturing Perfect
Author: Melissa Brown
Is it a sequel? No.
Release Date: TODAY! (June 12th, 2013)
Synopsis from Goodreads:
Hadley Foster has always been a planner. But, since the age of nineteen, things haven't exactly gone according to plan...not at all. And the changes continue to mount when a trip to Europe with her best friend starts a domino effect in all aspects of her life. Suddenly the future she had envisioned for herself seems unlikely to happen. It's time to make a new plan...or accept the dominoes as they fall.
Jason Kelly has a great life. He's a successful self-published writer who's living in his dreams. But, something's missing. Hadley Foster. Letting her slip through his fingers is one of his biggest regrets. Over time, he had to accept the idea of being without his first love as he watched her fall in love with someone else.
When circumstances bring Jason and Hadley back into one another's lives, they're forced to deal with their past, their present and the possibility of a future together.
My Comments:
HOLY SHIT! Okay, so honestly, I've never read anything by Melissa Brown but this book sounds soooo good! I mean, it's the guy pinning for his first love and she's going through a rough patch in her life. I honestly cannot wait to get my hands on this baby ;D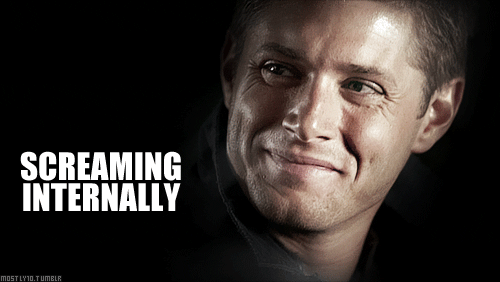 What are YOUR choices this week? Let me know in the comments below!