Released:
June 9th, 2013

Rush promised her forever...but promises can be broken.
Torn between his love for his family and his love for Blaire, Rush has to figure out a way to save one without losing the other. In the end, he must choose one that's more important. But letting go isn't easy.
Blaire believed in her fairytale...but no one can live in a fantasy.
Her love for Rush and desire to have a family keep her believing that they can find a way to work this out. Until she has to make the right decision for her and the baby. Even if that decision breaks her heart.
Can they find the forever they both want or has it all just gone...too far?
This is basically a good book to read if you have spare time. I'm just glad that I get to read about
*sighs dreamily*
Rush Finlay again. I'm honestly sort of disappointed with this book. The first one was probably the best but then
Never Too Far
became a bit too cliché for me. I was hoping that
Forever Too Far
would make up for it but unfortunately. Anyways, it had a similar theme to the second one, which was about Blaire's
insecurity
. I think that the only things that saved this book were Rush's adorable attitude (
in some parts at least
) and also the fact that he fucked up.
AGAIN.
Because I
love
it when the guy screws up and just
begs
the girl to come back ;)
Rush is
super-duper-like-candy-cane sweet
here. He was really considerate of both Nan, even though she was a complete
raging bitch
, and Blaire. It was hard for him to juggle them both in his life especially because one hates the other. He's the only one she's got left but he has got to
set. his. priorities. straight.
But seeing him as a dad is just
freaking best
. He's
too adorable!
Blaire was
too
emotional in my own opinion. But, I guess that's the pregnancy hormones working. But I
sort of
didn't like how she was made to be the
damsel in distress
. It's like, we always have to have sympathy towards her. I've always liked tough heroines so I guess Blaire didn't do much for me.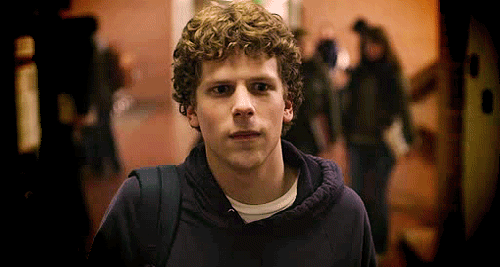 MY RATING:
Books published by Abbi include
The Vincent Boys
and USA TODAY bestseller
The Vincent Brothers, Breathe, Because of Low,
the USA TODAY bestsellers
While It Lasts
and
Just For now, the Existence Trilogy,
and The New York Times bestseller and Wallstreet Journal bestseller
Fallen Too Far.
When Abbi isn't locked away in her office typing away, she is hauling her kids to and from their many social activities. You could say her second job is the Glines Kids personal chauffeur. It's a rather illustrious job.
Check her out in these sites: